Welcome to Hand in Hand
Covid-19 continues to affect our project partners. Education and training institutions are have re-opened in Kenya and Uganda but many children have lost more than at least year of their education, even two years in Uganda. The economic impact continues to have an effect on families where even providing food for the day is hard. Please pray for wisdom for our project partners as they deal with the day to day realities.
There's a problem...
Young people born into difficult circumstances are being left destitute because they didn't get the guidance and the tools they needed to have a different say about their future.
"Truly I tell you, whatever you did for one of the least of these brothers and sisters of mine, you did for me." Matthew 25:40
However...
People like you are joining hands so they can go on a journey of:
And through this journey, you are impacting at least
young lives right this minute
Long-term local partnerships + long-term solutions = long-term impact for young people
Our youngest partnership to date is 13 years old
So what can you do right now?
Food Appeal £4 = 1 family's food for 1 day
Providing valuable textbooks for a primary or secondary school student
Support for 1 student at the mentorship holiday forums
Supporting 1 child's food costs for 1 month at one of our projects
1 full secondary school uniform
1 place at the annual 4 day Mentorship Conference
Covers starting costs for 1 student going into training (mattress, tools for course etc.)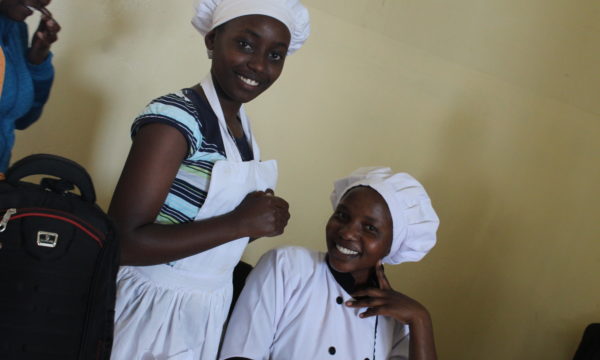 Average living costs per year for food and accommodation per student in training
Supporting 1 student through our yearly mentorship programme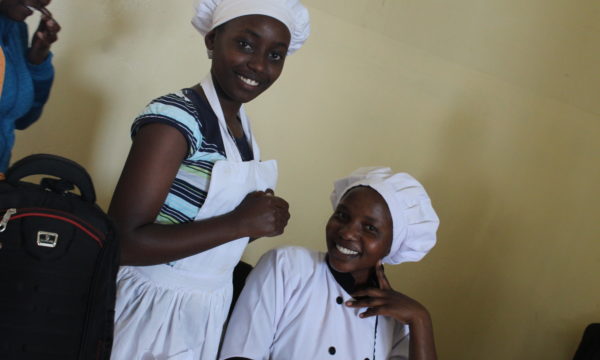 Materials and transport costs covered for 1 year for 1 student in training
3 people paying this each month supports a primary school teacher's salary on a month to month basis
1 training student's food and accommodation costs covered for 1 year
Secondary school fees for one month
Covers the training fees for 1 student for 1 year in training
When the person taken on the journey of education becomes the person helping others on that same journey
Read her story