Travel profits for development
Why not give North South Travel a call (01245 608291) when booking your next flight for a competitive and supported service.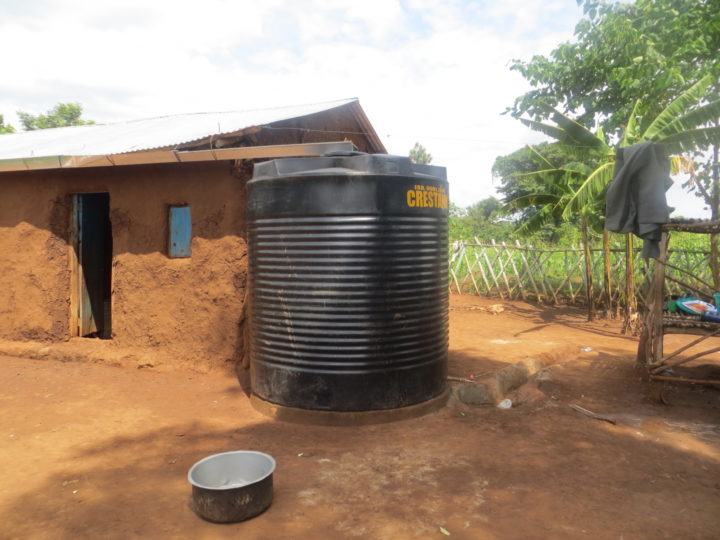 Not only will you get value for money but you will also know that any profit generated from your booking is being used towards many good causes. Check out their website for more details and to see how their profits have been used.
Hand in Hand have been booking their flights through this trusted ATOL registered travel agent for over 10 years. Not only do they provide a reliable and value for money service but all their net profits earned through ticket sales are donated to support hundreds of grassroots development and aid projects all over the world, especially in Africa.
In 2013 Hand in Hand benefited from one of these grants in the form of a donation for a water tank for the High Level Early Childhood Centre. This rural project in Uganda does not have running water and they were relying on water being collected daily from the nearest borehole. The installation of the water tank and harvesting of rain water has meant that they no longer regularly need to spend time, energy and money on collecting the water from the nearest water point. The project leaders are extremely grateful for this gift which helps them to become more sustainable.