Thank you for all you have done for Hand in Hand in 2016.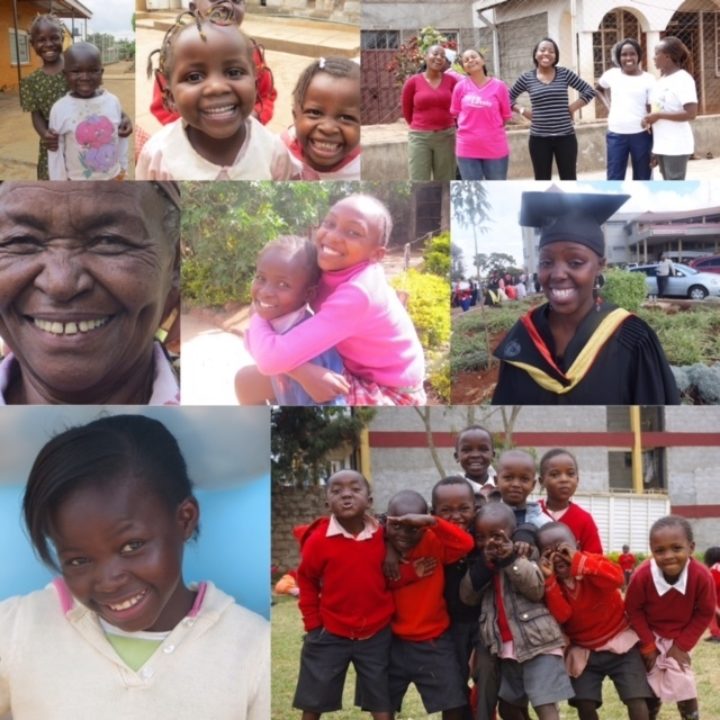 We have had a challenging and changeable year but with the ongoing support of you all, we have managed to make such an impact in the lives of orphaned and vulnerable children in East Africa.

We have put together a video to express, not just our thanks, but the difference you have made to the lives of these beautiful children and young people. Click HERE to view. We hope you enjoy it!
Once again, THANK YOU for giving so generously, coming along to our events, organising fundraisers, volunteering your time and talents, praying for us and spreading the word of Hand in Hand and what we do, we couldn't do it without you!